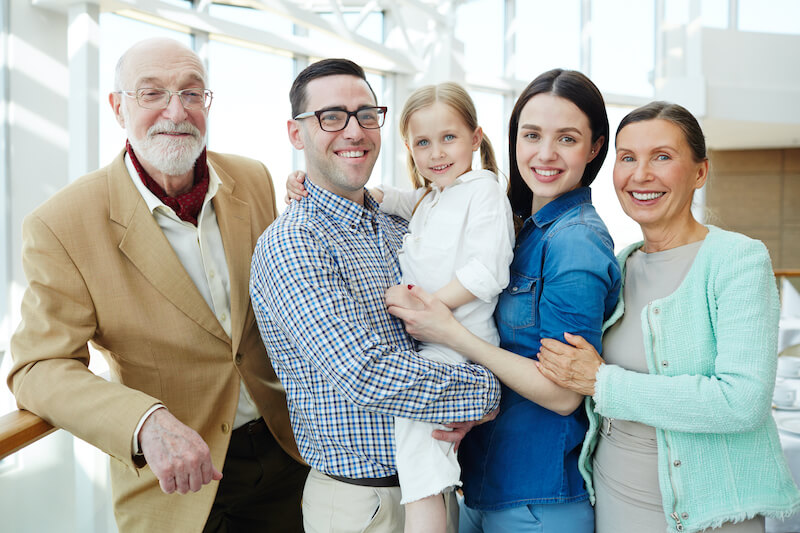 Adding a cosigner to a personal loan is one of the easiest ways to increase your odds of getting approved.
Typically, even if you have good credit, you still need a solid job with verifiable income to qualify for a personal loan. This is where adding a cosigner can be handy.
Cosigner Personal Loans Are Easy
A common misconception about cosigner personal loans is that they're more difficult to process than a regular lone. This is totally false! It's super easy to add a cosigner to your personal loan request. It's literally just a matter of checking a box.
Personal Loan Credit Score BreakDown
| Credit Score | Approval Chances |
| --- | --- |
| 0 to 629 (Bad Credit) | Not Likely |
| 630 to 689 (Fair Credit) | Very Likely |
| 690 to 719 (Good Credit) | Virtually Guaranteed |
| 720+ (Excellent Credit) | Virtually Guaranteed |
Improving Your Loan Terms
Not only do your chances of loan approval go up when you add a cosigner, but you may also qualify for a lower interest rate.
Lenders view cosigners as a positive sign. It means, hypothetically if you ever couldn't pay back your loan, your cosigner would be legally on the hook. Therefore, your loan is deemed as less risky.
Because of the lower risk, you will probably be eligible for a lower interest rate. This can save you a lot of money over the life of your loan.
Why You Should Add a Cosigner
If your credit score or income is not perfect, or if you only work part time, or if you're self-employed, you should heavily consider adding a cosigner to your loan if you're able to.
Remember, there's no risk to the cosigner for being on your loan as long as you make your payments. If you fail to pay back your loan, your cosigner would be liable to make the payments.
In most cases, adding a cosigner does not affect the cosigner's credit score at all.
Best Company for a Cosigner Loan in 2020