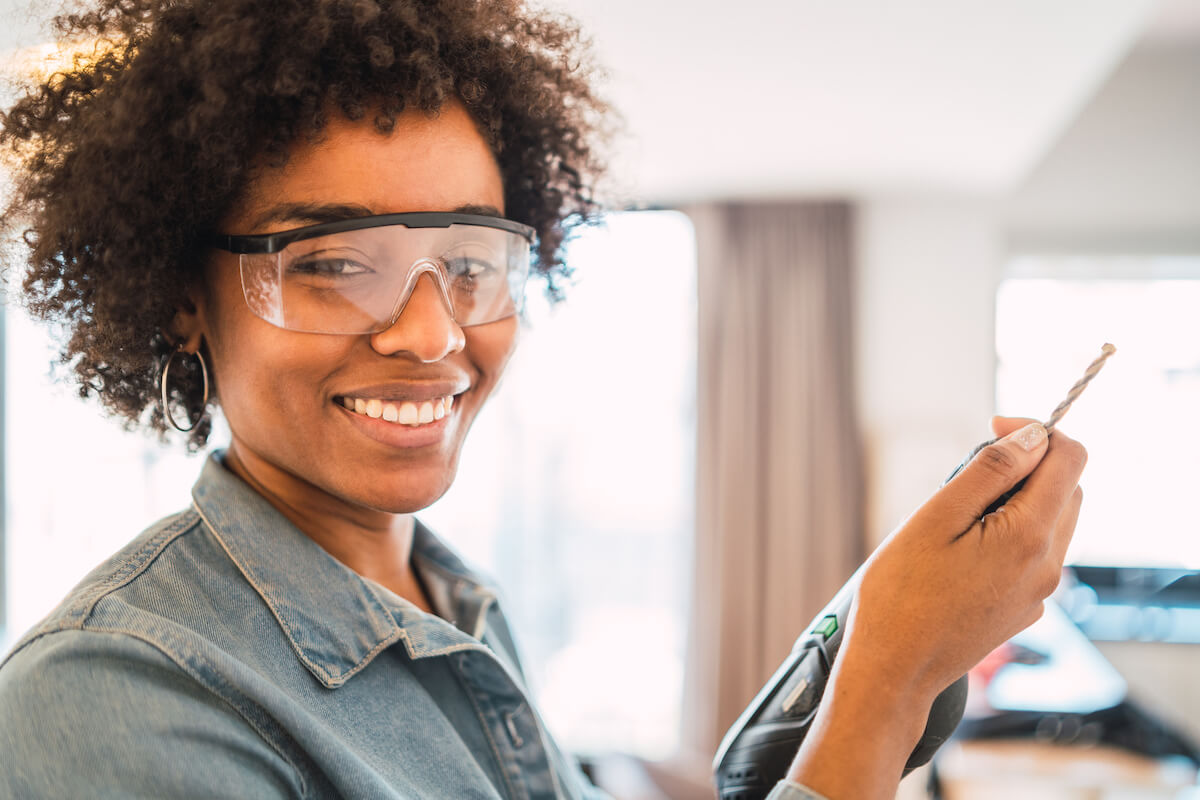 Updated for September, 2021
If you want to improve or repair your home, a home improvement loan might just be your best choice. Here's why:
Home improvement loans allow you to borrow money at low, fixed rates with long-term repayment plans.
Loans Are Better Than Credit Cards
Simply put, personal loans have lower interest rates than credit cards. Therefore, it's much wiser to finance a home remodel or improvement with a personal loan as opposed to a credit card.
The average credit card interest rate is north of 25%. That's mighty expensive, considering personal loan rates can be as low as 3.49% APR!
By using a loan to finance your home improvement needs, you'll save money, but there are also other benefits. For one, it can help BOOST your credit score.
Home Improvement Loans will Improve Your Credit Score
Assuming you repay your home improvement loan on-time every month, your credit score will actually improve. Even if it's already in the good/excellent range!
Timely repayment of a loan is a crucial component to any credit score. The major credit firms view this very positively. Often times, it's not possible to reach a perfect 850 credit score without loans in addition to credit cards.
Eligible Home Renovation Loan Uses:
Kitchen remodels
Bathroom repairs
Garage doors/renovation
Add-ons and expansions
Emergency repairs
Virtually anything else
How Do I Find a Home Improvement Loan?
The lenders featured on this page offer the best deals for home improvement loans. It only takes a few minutes to find your unique rate. Applying is quick and easy, and it won't harm your credit score. No hard credit pull is performed.
Best Company for Home Improvement Loans: