Shopping for a Loan Starts Here.
LoansMarket™ Free Personal Loan Finder
How much money do you want to borrow?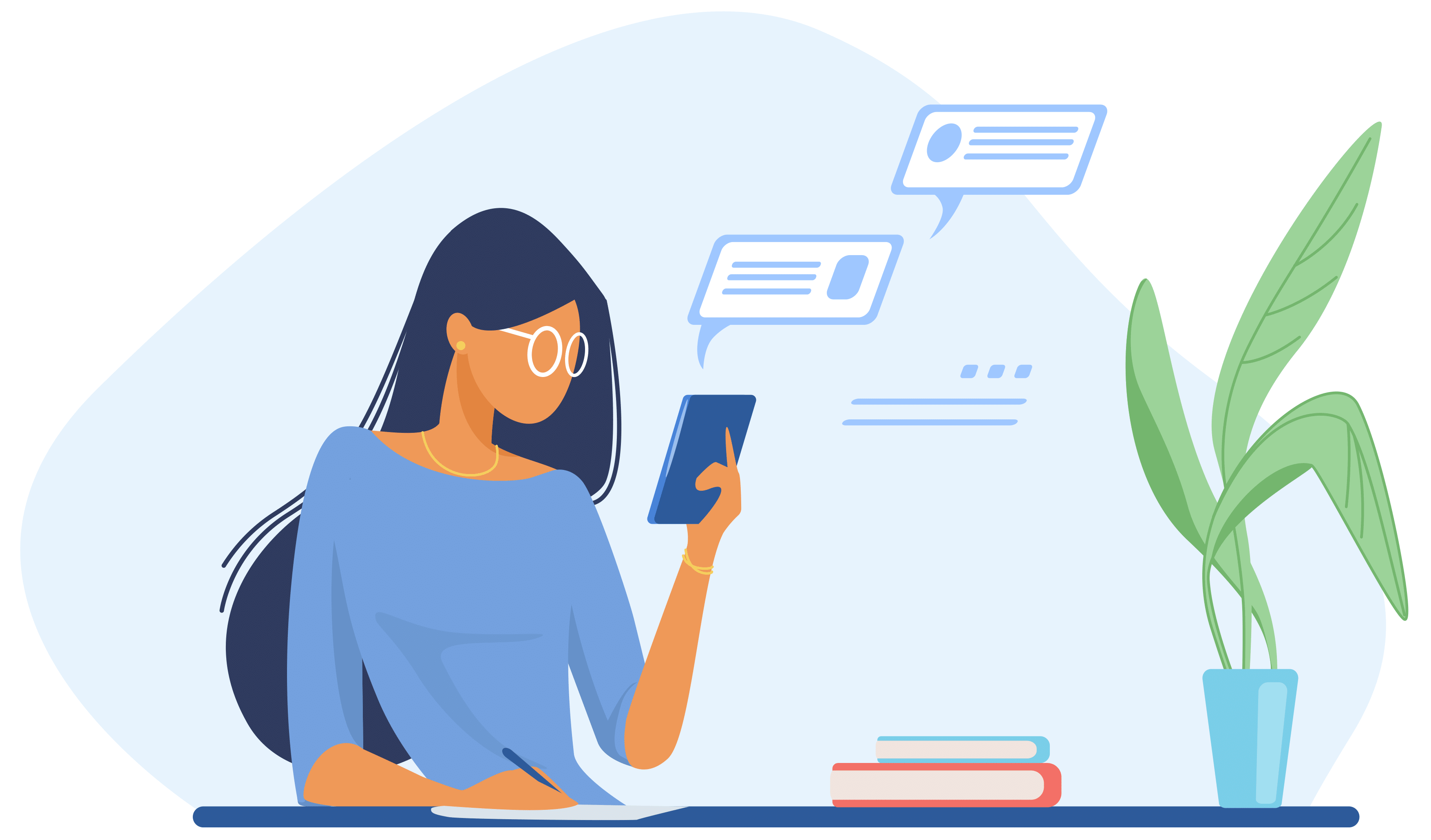 LoansMarket™ Knowledge Center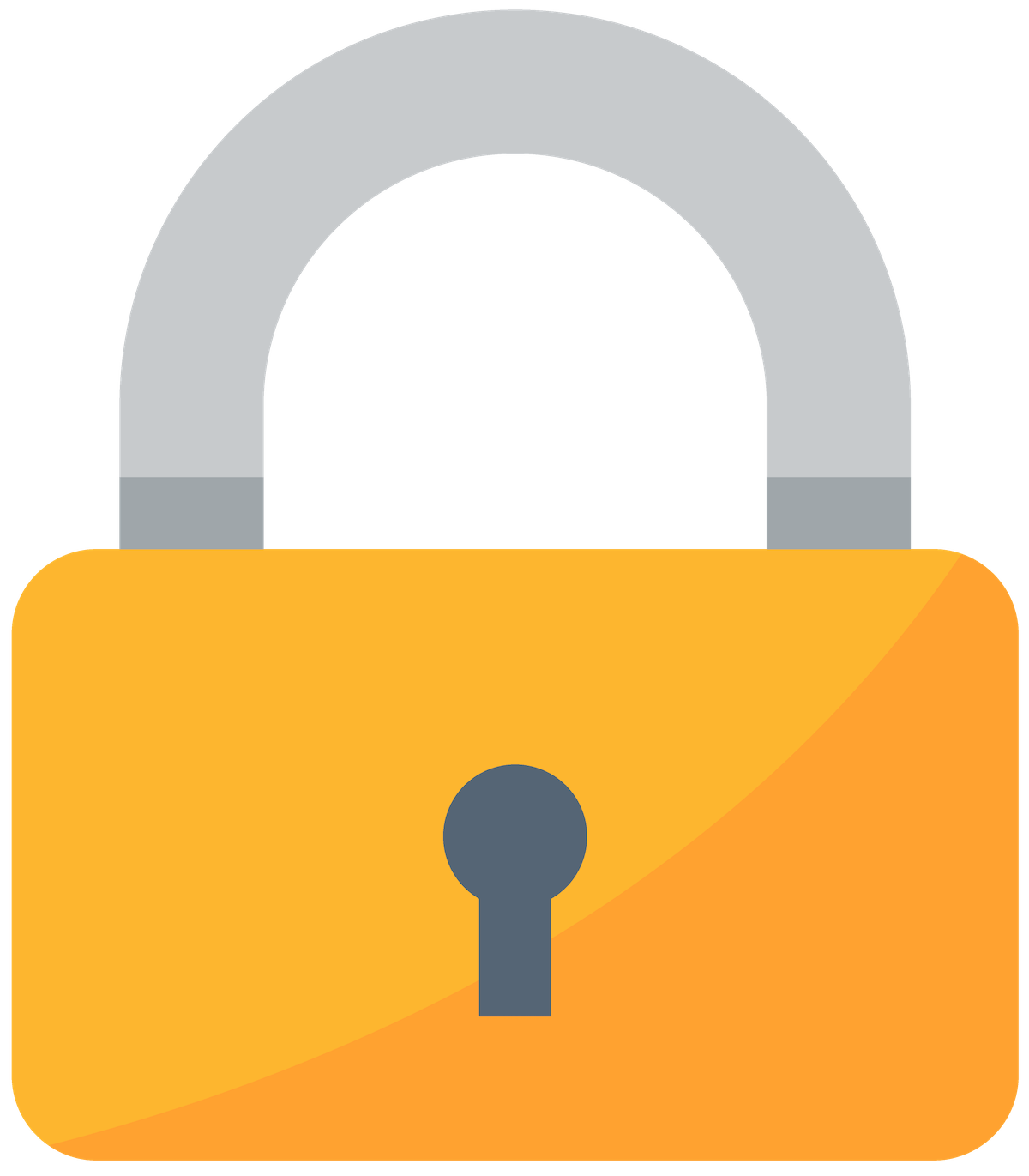 Trusted & Secure. Always.
We only feature links that have a minimum of 256-bit encryption technology to ensure your data is secure. We never have access to any personal information.