Shopping for a Loan Starts Here.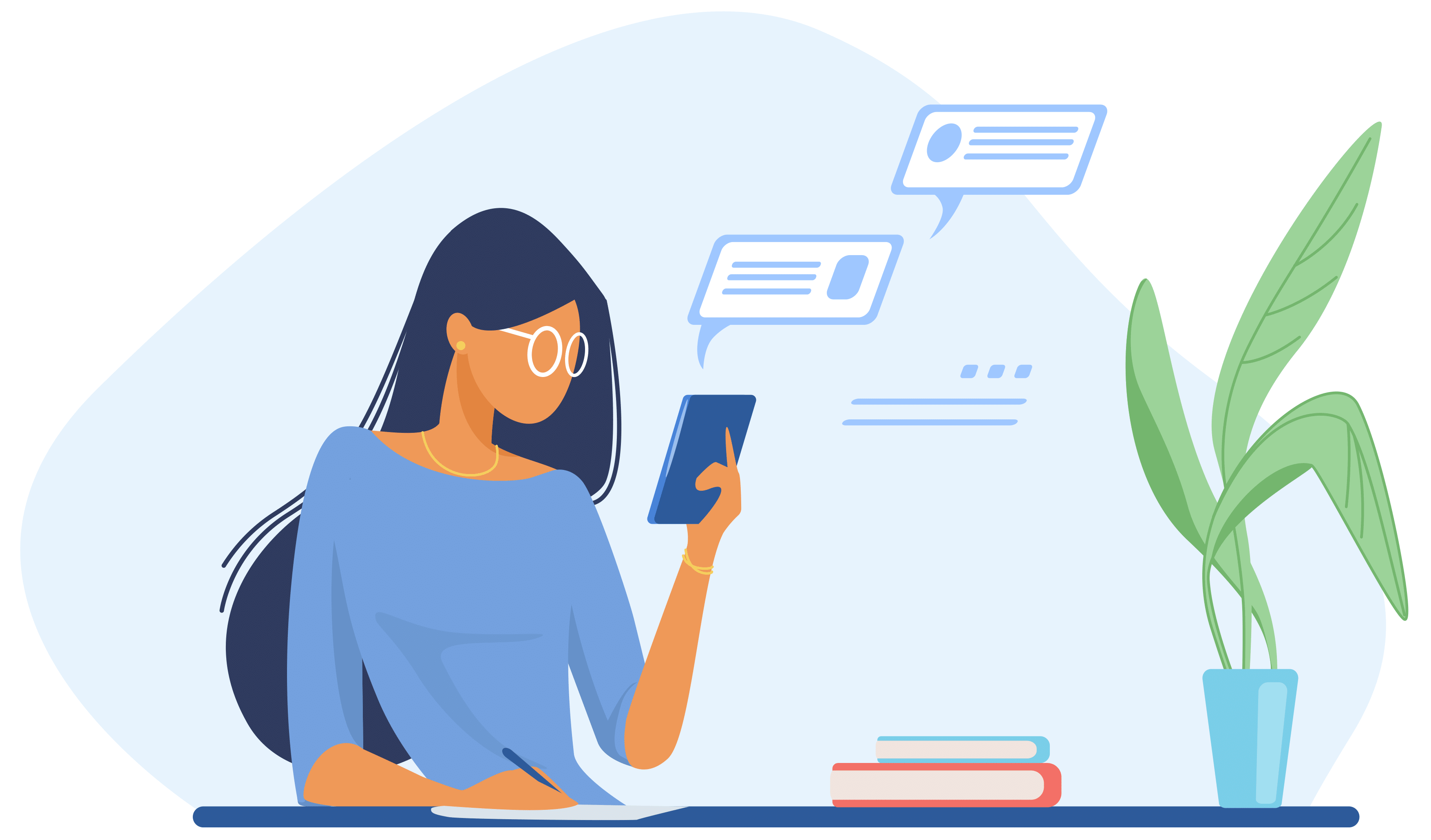 The Simplest Way to Shop for a Loan
Looking for a personal loan? We've got you. In the market to refinance your student loans? We can help with that, too.
No matter what your loan needs are, LoansMarket is your #1 online guide for all things loans.
About LoansMarket
We do the research, you get the results. Quick & easy.
LoansMarket lists leading loan companies on one convenient page, so you can spend more time doing the things you love and less time reading loan details.
Our primary goal is to offer a simple, easy-to-use interface to quickly find a loan that will suit you well.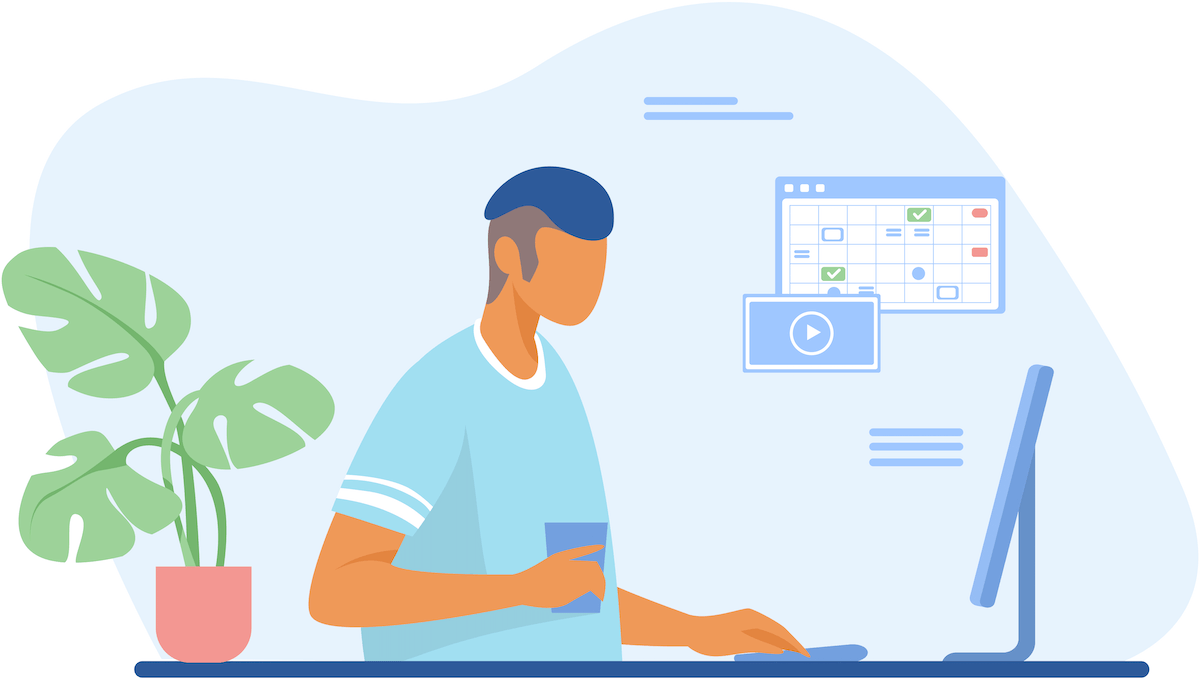 LoansMarket Knowledge Center
Find a Loan for You
🙌 Low Interest Personal Loans – 💰Refinance Student Loans