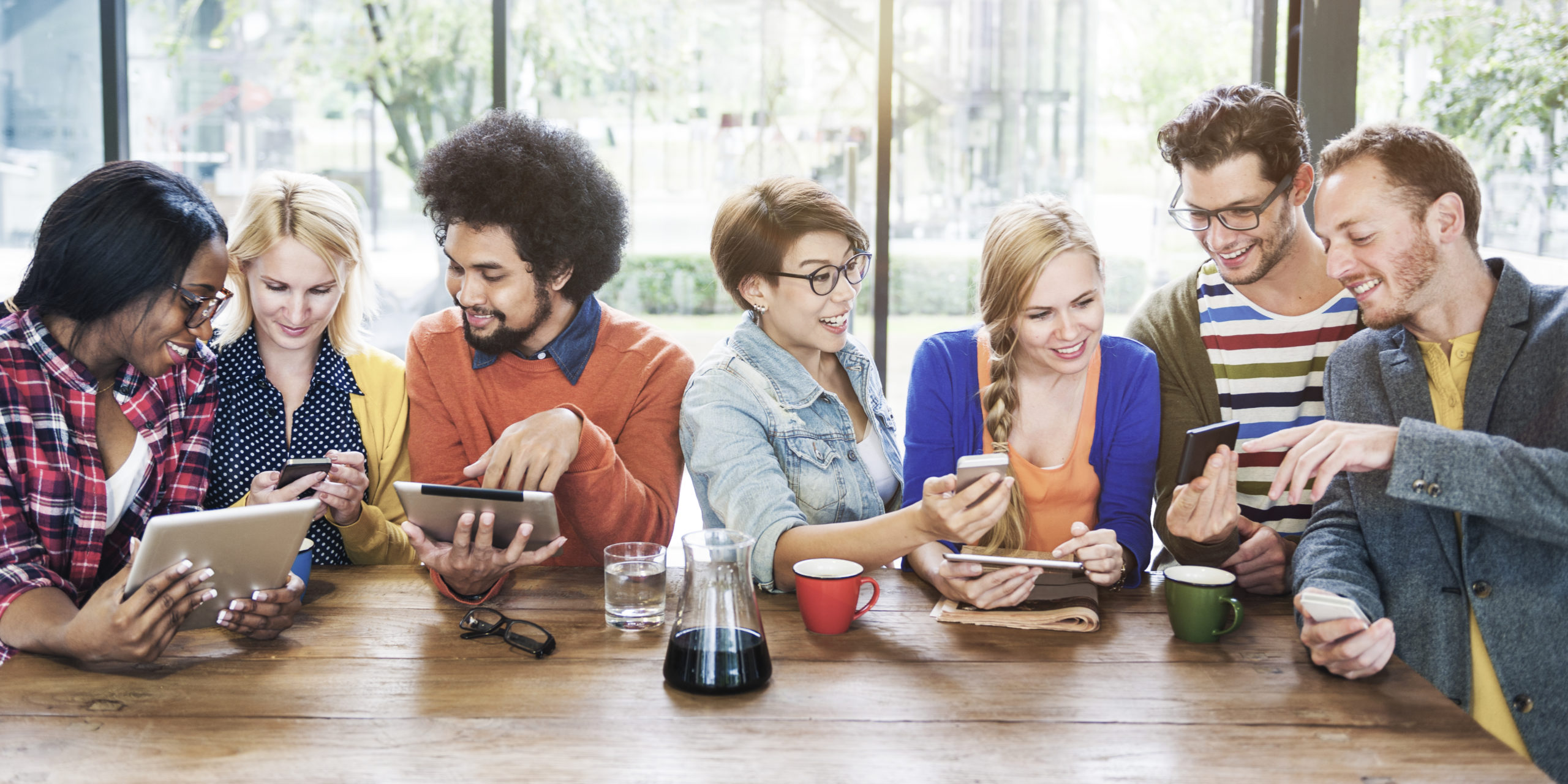 If you have borrowed money for college or a technical career path with a student Loan, you may be eligible for saving thousands of dollars over the lifetime of the loan, now that interest rates have lowered. But should you refinance?
It depends on your type of loan you have, Federal or private and your situation.
Federal Loans vs Private Loans
Federal Loans are supported by the government and are applied for through the Free Application for Federal Student Aid form. The two types of Federal Loans include Federal Student Loans and Federal Parent Loans. The terms and conditions are set by law.
These student loans offer different benefits from the private loan sector, such as fixed interest rates, possible loan forgiveness (if your career is in the public service sector) and a subsidized loan for those with financial need. If loans were to be forgiven through the political arena (not likely anytime soon), it would apply to Federal Loans only. Interest rates may range from 3.4% to over 14%.
Private student loans:
These are loans from banks, credit unions, state agencies or from the school itself. Each organization sets its own terms and conditions for lending you money. They offer fixed or variable interest rates, may require a history of credit or cosigner, differ by lender and type of loan and may be refinanced. Interest rates can range from 4% to 15%.
Consider Refinancing Your Student Loan If…
The lender's interest rates with refinancing are lower than your existing loan, which reduces your monthly payment, making your budget more manageable.
You have a private loan (which cannot be forgiven through career service from the government.
You have a reliable income.
Your credit score is a minimum of 650, unless you have a cosigner.
You have many years ahead to repay your loan.
Making "Cents" out of Refinancing Your Student Loans!
Beware of student loan scams that charge upfront fees, may promise you instant loan forgiveness or apply pressure for you to take the loan.
Check into the possibility of refinancing your student loans through reliable sources such as Loansmarket.com, which compares lender's offers and interest rates in an easy to understand format with reliable information and direct links to the lenders.
Best Overall Student Loan Refinance Company