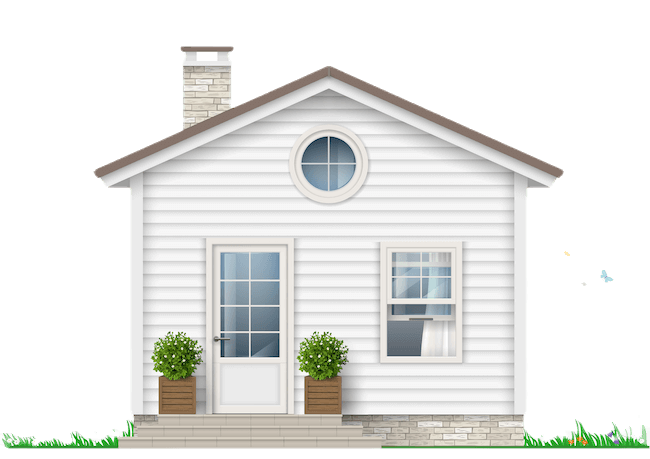 Without question, a cash-out refinance is one of the most simple, effective, and economical methods of minimizing virtually any type of debt.
At its core, a cash-out refinance is a way to take unused equity from your home, in the form of cash, and use it however you please. If you own a home and have even just 5% ownership, cash-out refinancing enables you to extract all or some of the value of your equity ownership without selling your house or being subjected to astronomical personal loan rates.
What you choose to do with the cash you receive from a cash-out refinance is entirely up to you, but given that mortgage interest rates are currently lower than interest rates on other forms of loans, it makes financial sense to consolidate any other debt by using a cash-out refinance.
Why Does Cash-Out Refinancing Work?
According to a recent report, approximately 80% of homeowners have equity in their homes that is capable of being used, meaning they could use it for purchases or debt consolidation but haven't done so. This is primarily because a lot of Americans are not even aware of what a cash-out refinance is, let alone how they can apply for one.
To put it simply, cash-out refinancing works because it essentially allows homeowners to borrow cash at dirt-cheap interest rates that are typically only seen with mortgages. Almost every other form of debt, including credit card balances, student loans, personal loans, and even car payments, can have seriously high APRs (annual percentage rates).
Over time, loans with high APRs cost you money – period. Even if you pay the full monthly payment requirement, high interest loans take more money and more time to pay off. The only way to truly get out from underneath high interest loans is to pay them off with one lump sum of cash.
And this is where cash-out refinancing shines. Cash-out refinancing enables homeowners to maximize the equity in their home and gain access to lump sums of cash that can be used for almost anything.
Is Cash-Out Refinancing for Me?
If you own a home and have other forms of debt, the answer is yes. It doesn't make sense to pay interest of 25% or more on credit cards every month if you own a home and can extract enough equity to completely pay off your credit cards for a lesser amount of interest.
Moreover, if you have student loans or personal loans with high interest rates, paying them off by tapping into the equity of your home might be the way to go. You'll gain access to more cash in the short-term, and you'll save more money in the long-run.
Essentially, as a general rule, if you have debt with an interest rate that's higher than the interest rate you could get with a cash-out refinance, then it's probably best to do a cash-out refinance and not throw your money away with high interest payments.