Shopping for a Loan Starts Here.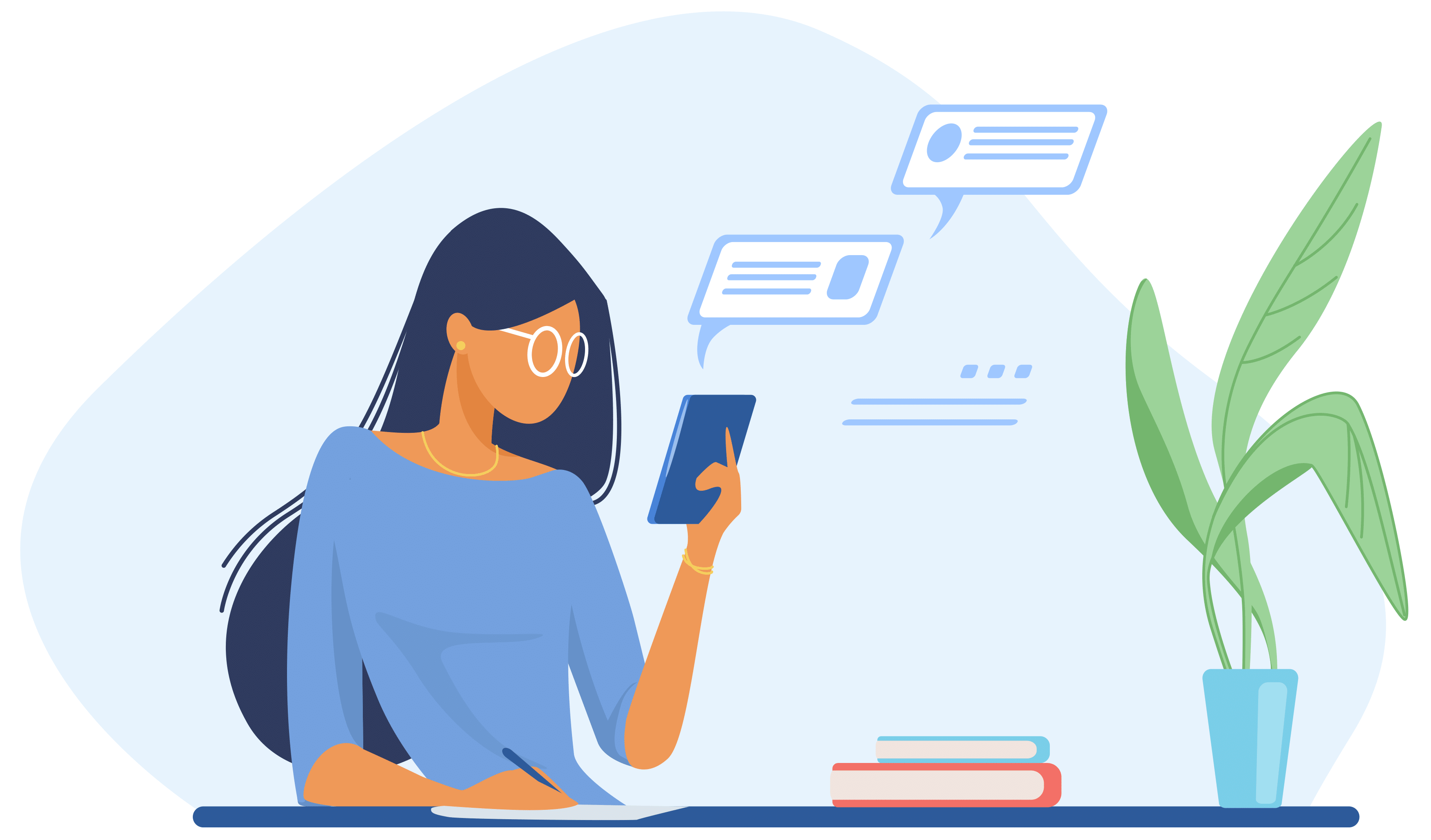 Compare. Apply. Take Charge.
Take control of your financial future. Browse low rates and live your best financial life – debt free.
About LoansMarket™
We do the research, you get the results. Quick & easy.
LoansMarket™ lists leading loan companies on one convenient page, so you can spend more time doing the things you love and less time reading loan details.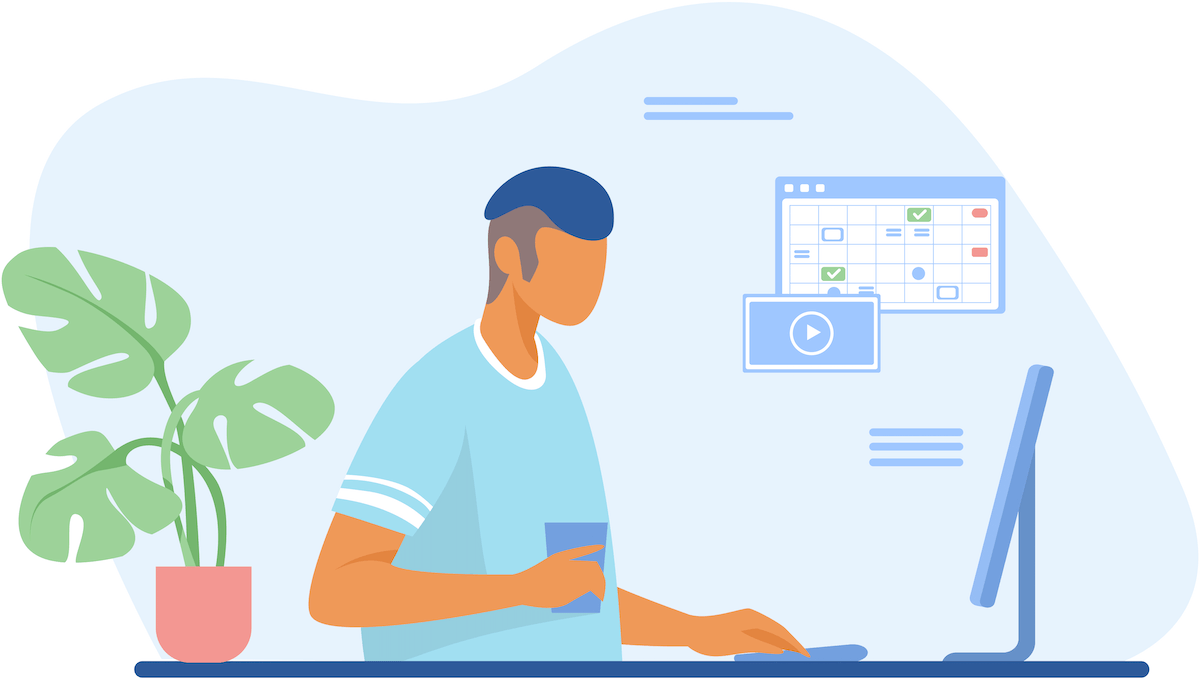 LoansMarket™ Knowledge Center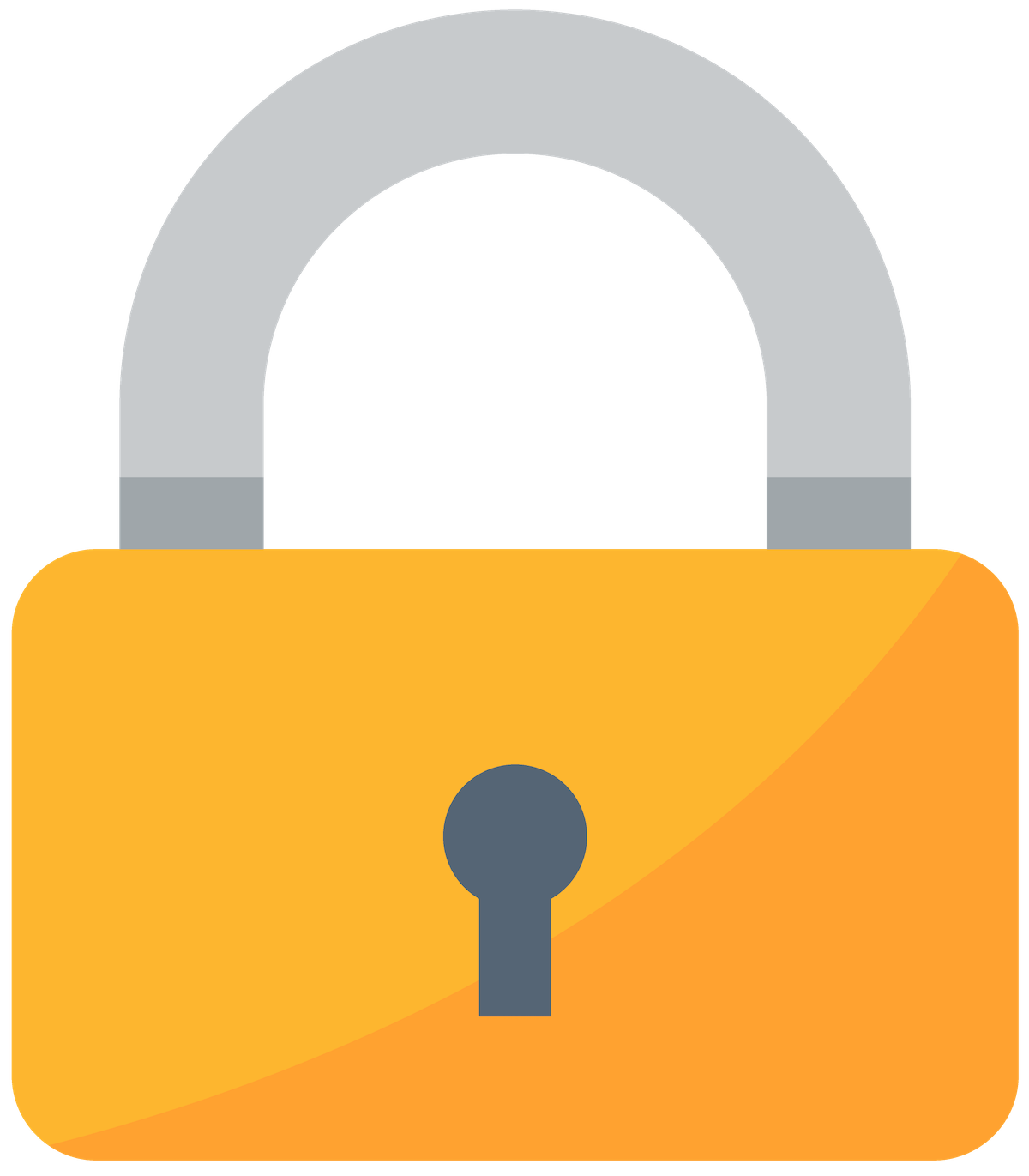 Trusted & Secure. Always.
We only feature links that have a minimum of 256-bit encryption technology to ensure your data is secure. We never have access to any personal information.